As Alecia's professor, I had the honor of having her in my courses and she aways wen above and beyond in her coursework. Though she wasn't a counseling student, I was able to have her in "elective" courses where she stood out among the other students. Even when she was dealing item major issues at home, not of her own fault, Alecia never skipped a beat.
Because of her diligent work and knack for details, I eventually hired her as a part-time assistant since she was not in my program. Since then, I have been able to count on her and I only wish she was here in Texas as I'd hire her in a heartbeat. If you want someone who will make your company look amazing, Alecia is the right woman for the job!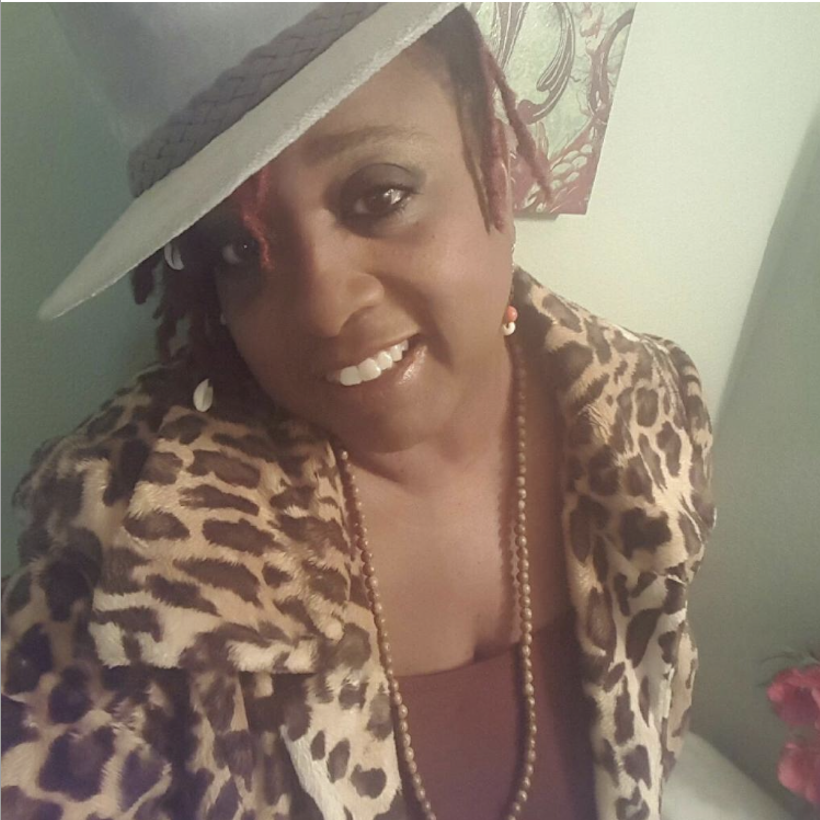 - Dr. Michelle Joy Brown, Psychotherapist at Abundant Life Architects
Alecia, you have always been such a bright and intelligent young woman. I praise God for having had the experience to be on a team with you. Continue to place him first in all your endeavors.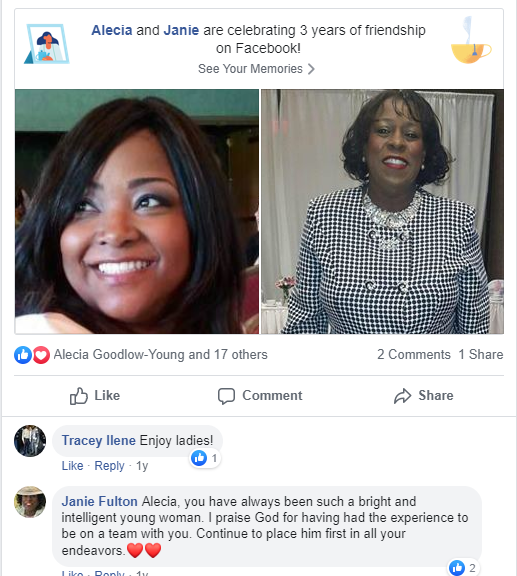 - Janie Fulton, Corporate Case Manager
Alecia Goodlow-Young,
Girl, when God shows up, He shows out. I had been praying for a great ghostwriter/editor. You're creative and you're all that! I know we will have future dealings. God bless you and your family. Keep your head up, cause that's where we are going-straight up.

Love, Sonya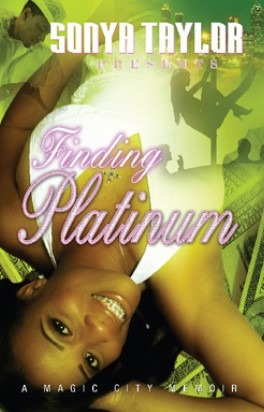 - Sonya Taylor, Author of Finding Platinum: A Motor City Memoir
Two years ago, I met Alecia Goodlow-Young at an event. We had a great conversation which led me to invite her to visit my Toastmaster club. She said she didn't think Toastmasters was for her, but she did anyway.
And now, two years later, Alecia's on FIRE! She not only joined Toastmasters, but quickly became Club President and is now Public Relations Manager for her District. I asked her where she feels she has benefited most from Toastmasters and she said leadership.
Toastmasters is great for helping people become more confident speakers... and more confident leaders, too.
Congratulations, Alecia!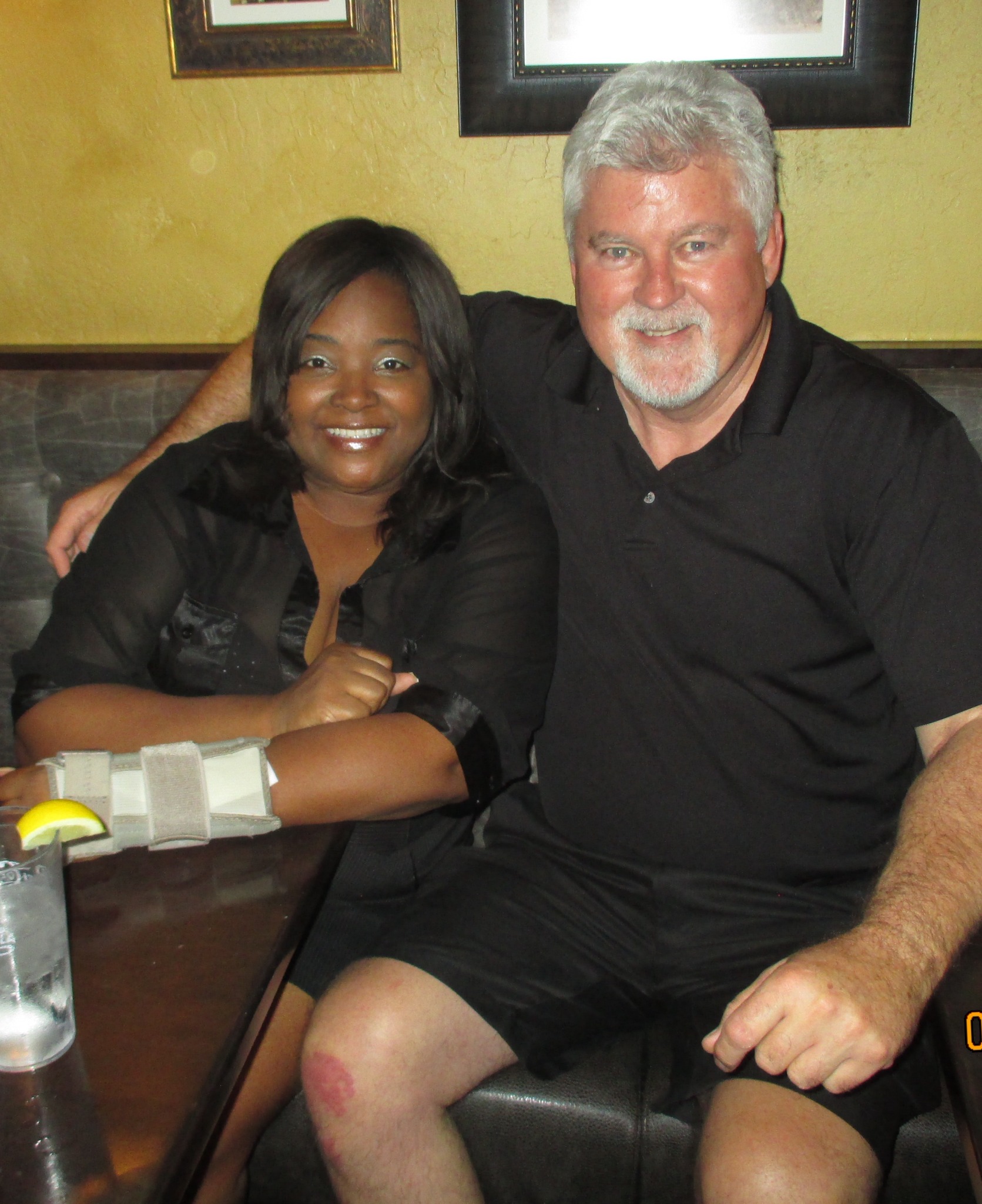 - Don Ratliff, DTM, Toastmasters International