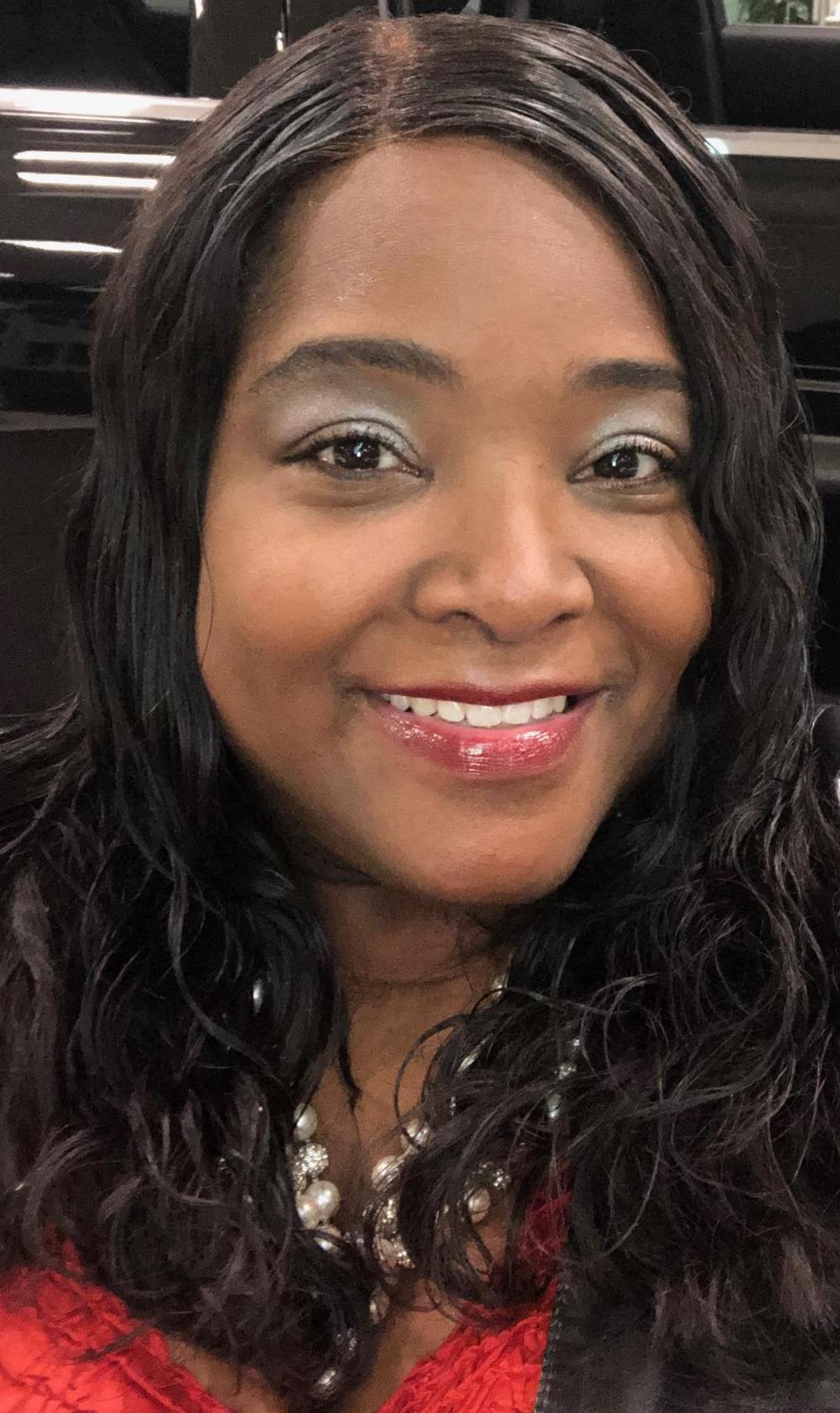 Alecia Goodlow-Young wears many titles. Professionally, she's an Authorpreneur, a Toastmaster, a Public Relations Professional, and an Educational Trainer.
Alecia has a Bachelor of Science Degree specializing in Mass Communications and Public Relations from Rochester University. She also earned a Master's Degree from George Washington University in the Graduate School of Political Management specializing in Strategic Public Relations.
Alecia is a member of The National Writers Union / UAW Local 1981 since 1996. She has been a Toastmaster since January 2016. In July 2019 Alecia earned the title of Distinguished Toastmaster (DTM). Alecia became a member of the National Black Public Relations Society of Detroit in 2019.
Alecia is the President of AFT Enterprises, which was formulated in 2007. Her multimedia company has been providing ghostwriting and public relations services to small businesses and entrepreneurs.
As a former journalist, Alecia Goodlow-Young had the opportunity to interview various celebrities such as: singer, comedian, actor and Oscar winner Jamie Foxx; comedian, actor, author and businessman Steve Harvey; rapper, actor and businessman, T. I., film director, producer, writer, and actor Spike Lee; and former mayor of Detroit, Kwame Kilpatrick, for feature articles, editorial comments, music and movie reviews.
Mrs. Goodlow-Young has been married to her husband for over 30 years. They have an adult daughter and a beautiful big baby grandson, Malcolm, Jr. aka MJ. Alecia is known as MJ's Bells. Alecia has many sisters and brothers as well as lots of nephews, nieces, cousins, aunts and uncles.
This multi-talented lady enjoys reading, writing, traveling and going to see action packed super-hero movies as well as romantic Hallmark Christmas love stories. She resides in West Bloomfield, Michigan.